The Hayling Island Kitesurfing festival is always a beautiful weekend of fun for The Bug Club. The free weekend event celebrates all things Kitesurfing- with live music, workshops and talks, great street food, kitesurfing competitions and dancing from the Disco Bug.
We provided two gorgeous cocktail bars for the festival, a day time bar serving summary cocktails and coffee, including our 'Little Passion' and Espresso Martinis! Come night, we moved indoors, to hear the Disco Bug's set flowing well into the early hours.
The Bug Bar's cocktails were so delicious, what a cool idea! It really bought to the atmosphere of the festival!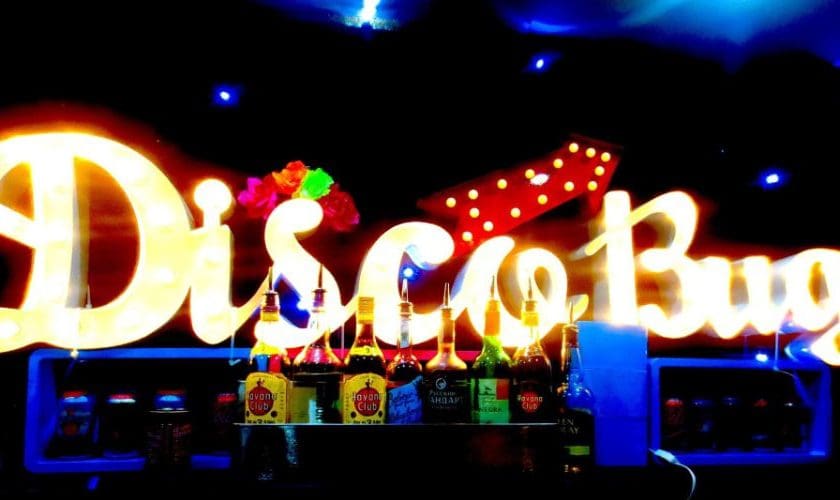 Our Disco Bug played sets on both Friday and Saturday nights. Friday featured owner Justin Rushmore, with his Soul of Man set- an eclectic mix of old school rave tunes! On Saturday we were blessed with Tony Slackshot's Gilded Pleasures 80's set! The crowds were begging for more of their favourite tunes.
The Bug Club attending the Kitesurfing festival is an annual event not to miss.
Want to see more? Follow us on instagram. 
The DJ's were SO great, and the Disco Bug was such a fun feature. The sound system was incredible. The night entertainment was the highlight of my festival for sure.