Lisa and Gavin's hired a Bug Bar to be apart of their mini festival wedding. We set up the Bug Bar in the wonderful fields of Hassocks, providing unlimited cocktails, a Pimms station, beer area, the party tent, and silent disco headsets for a disco to remember! The theme of the day was naturally, 'a Festival themed wedding', we knew we were amongst a great crowd of people.
No words can do them justice they were truly fantastic from start to finish and went above and beyond to make our day just perfect!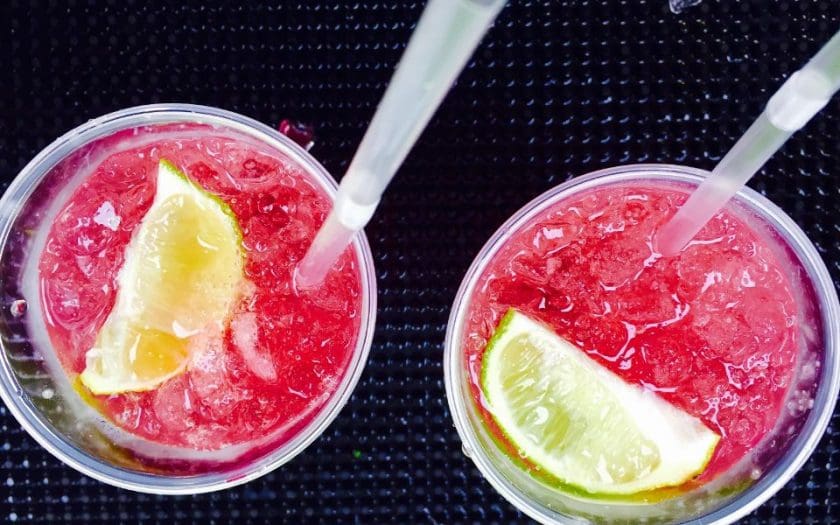 Our team decorated the space beautifully, providing decor to suite the day, including a red carpet leading up to the bar, and flower garlands to create an elegant yet fun feel. Guests could choose from a variety of cocktails, including our Mojitos, Elderflower Fizz and our best seller, Little Passion!
The staff were all lovely- served our guests with a smile. The cocktails were fab, the bar looked amazing and we could not recommend them highly enough.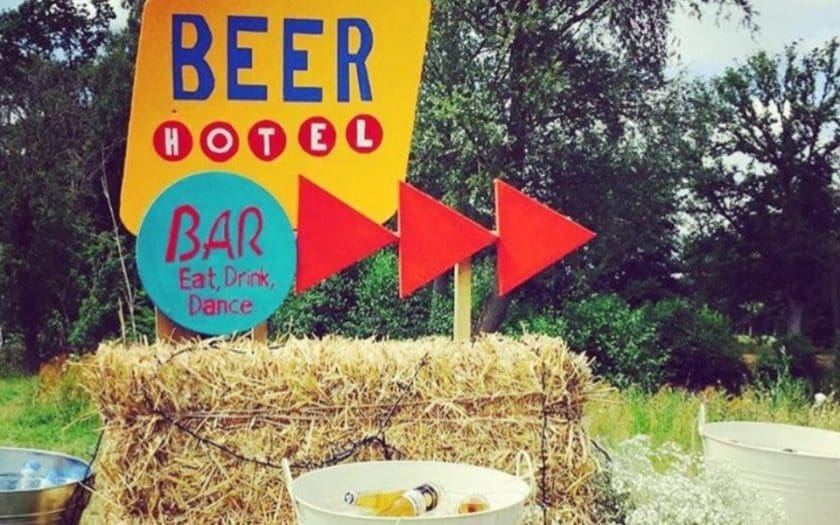 The bride and groom has chosen to have Fish and Chips served for their wedding dinner- a favourite for us! Their touching ceremony was decorated with our gorgeous LOVE letters, with a backdrop of the beautiful lake next to the venue. All these little touches really added to the finish of the day. The Bug Bar was very happy to be part of such a beautiful festival wedding.
Want to see more? Follow us on instagram.
If you want something to give your event that extra edge – these guys are the people to do it!