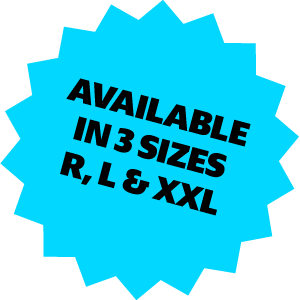 Meet the Bugs
The Dream Team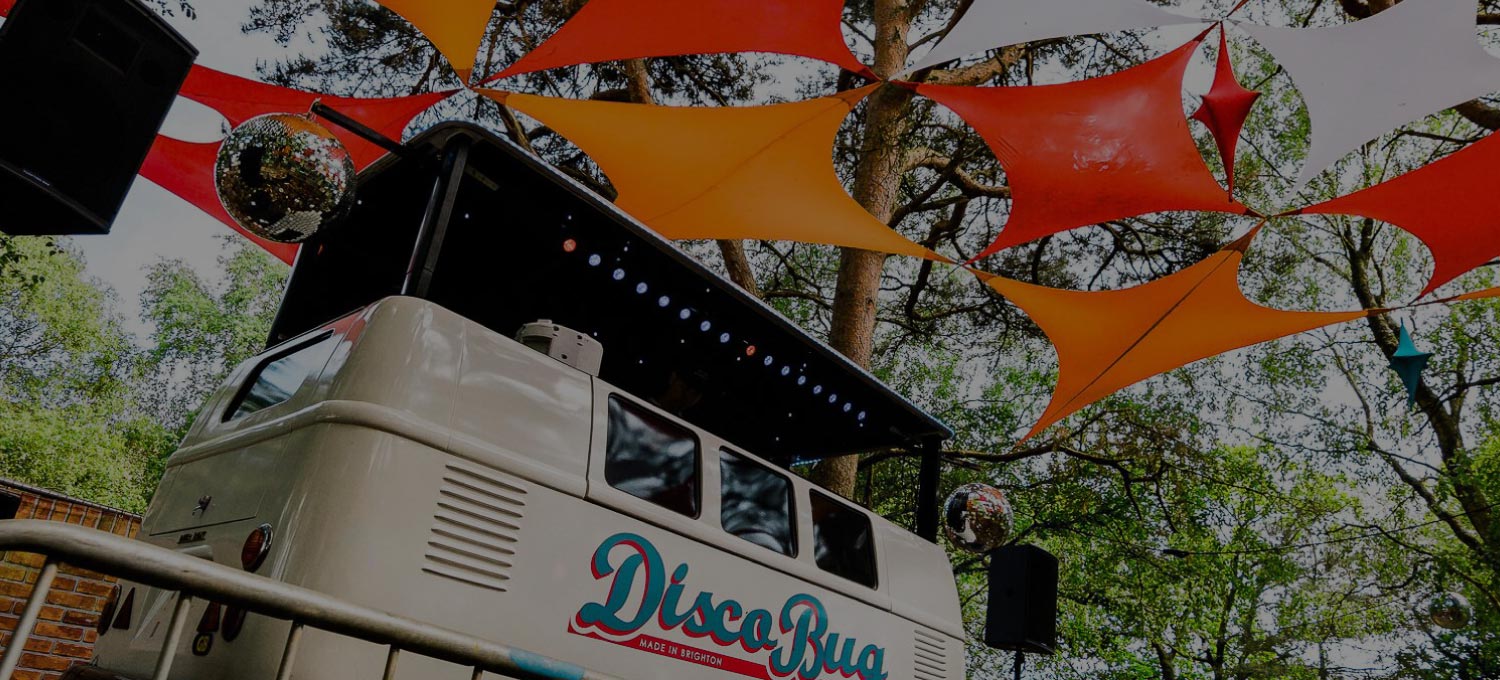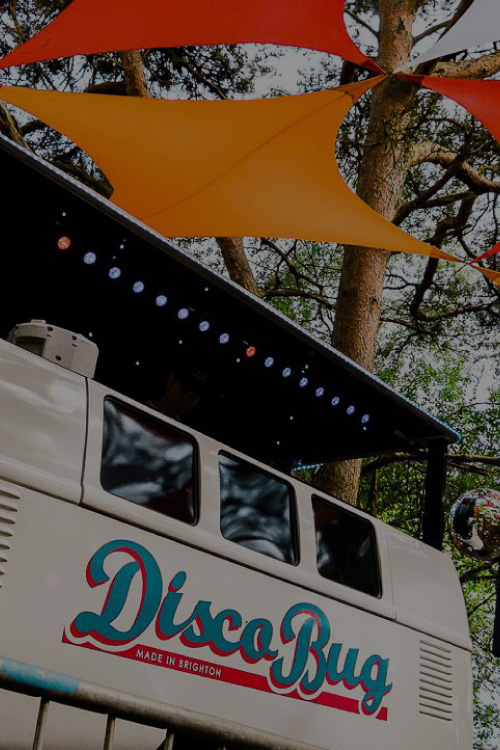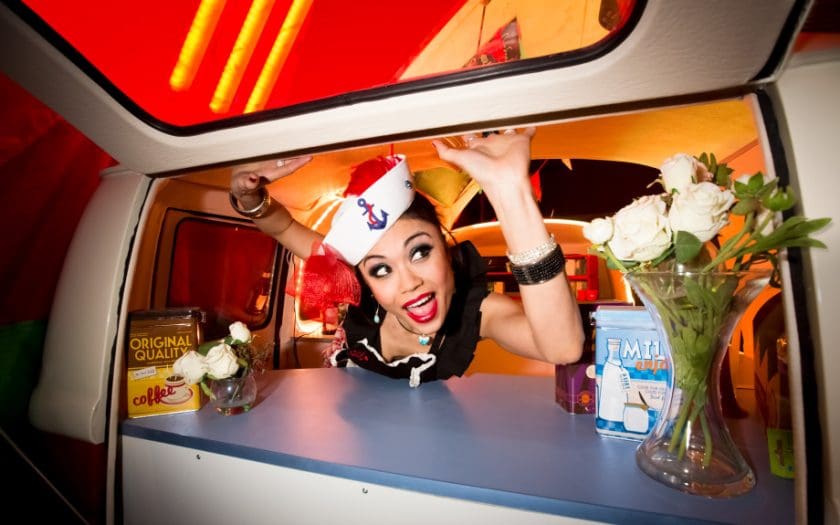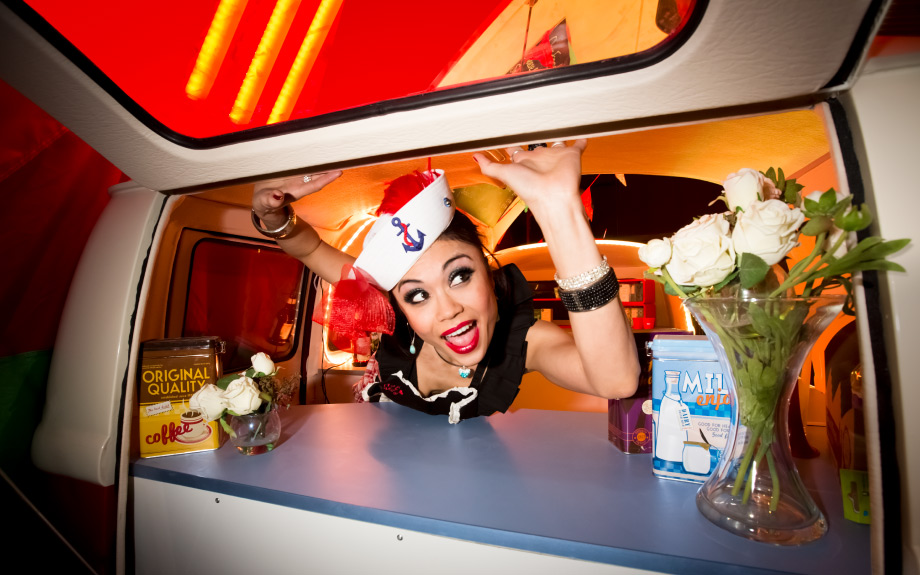 The Bug Bar
The Unique Experience
Hire our stunning VW pop-up bars for summer parties, corporate events & brand promotions.
"it's been a pleasure to work with people who are so passionate about what they do!"
– Dan, Two Penny Blue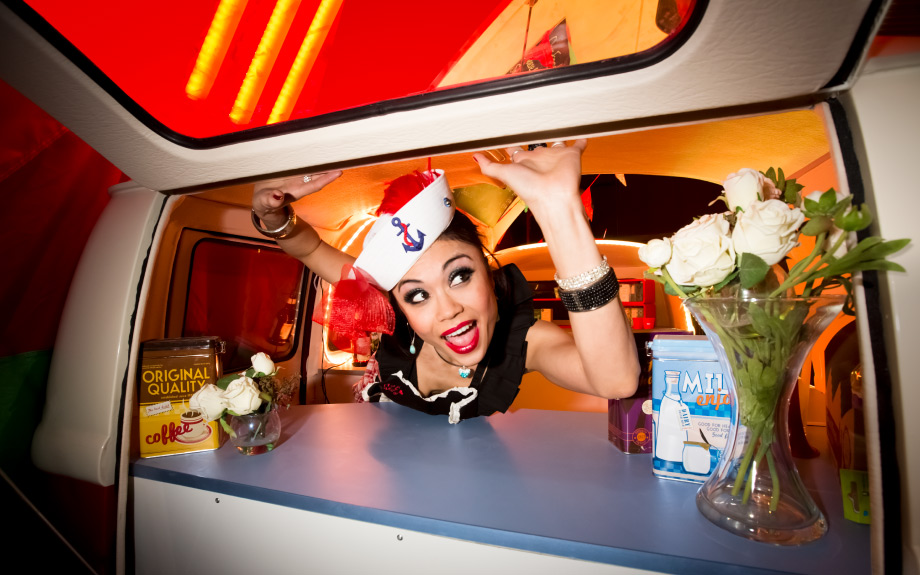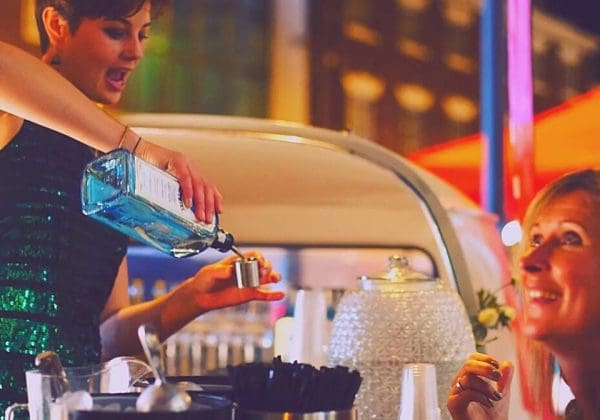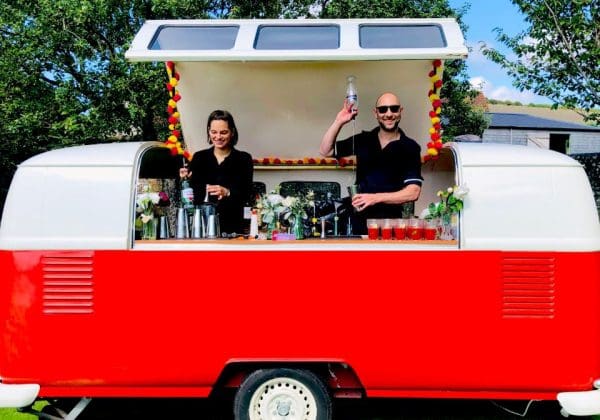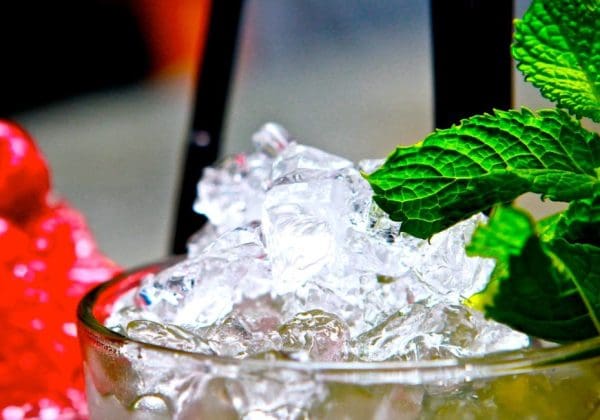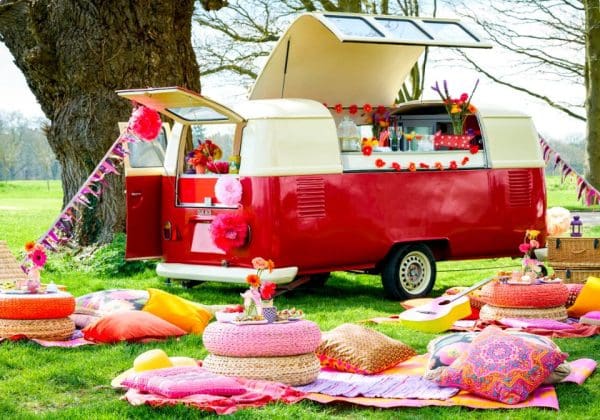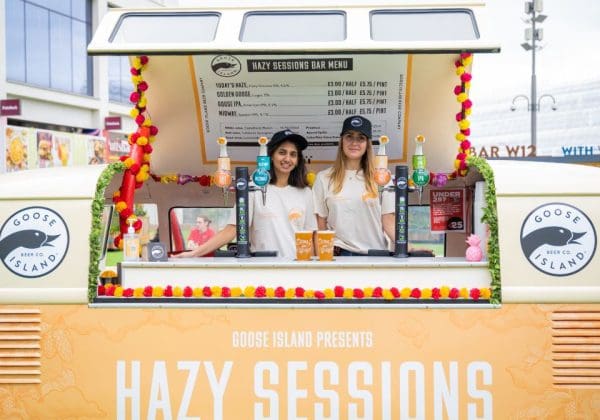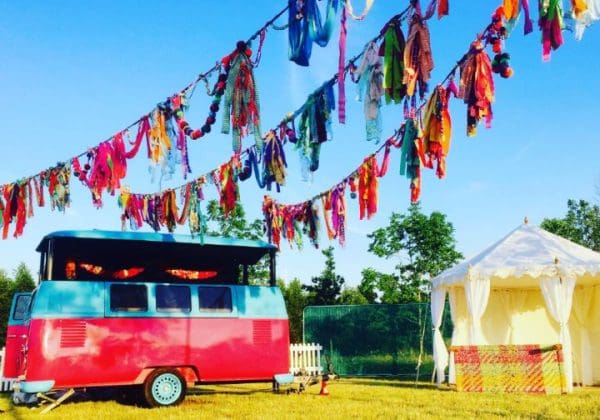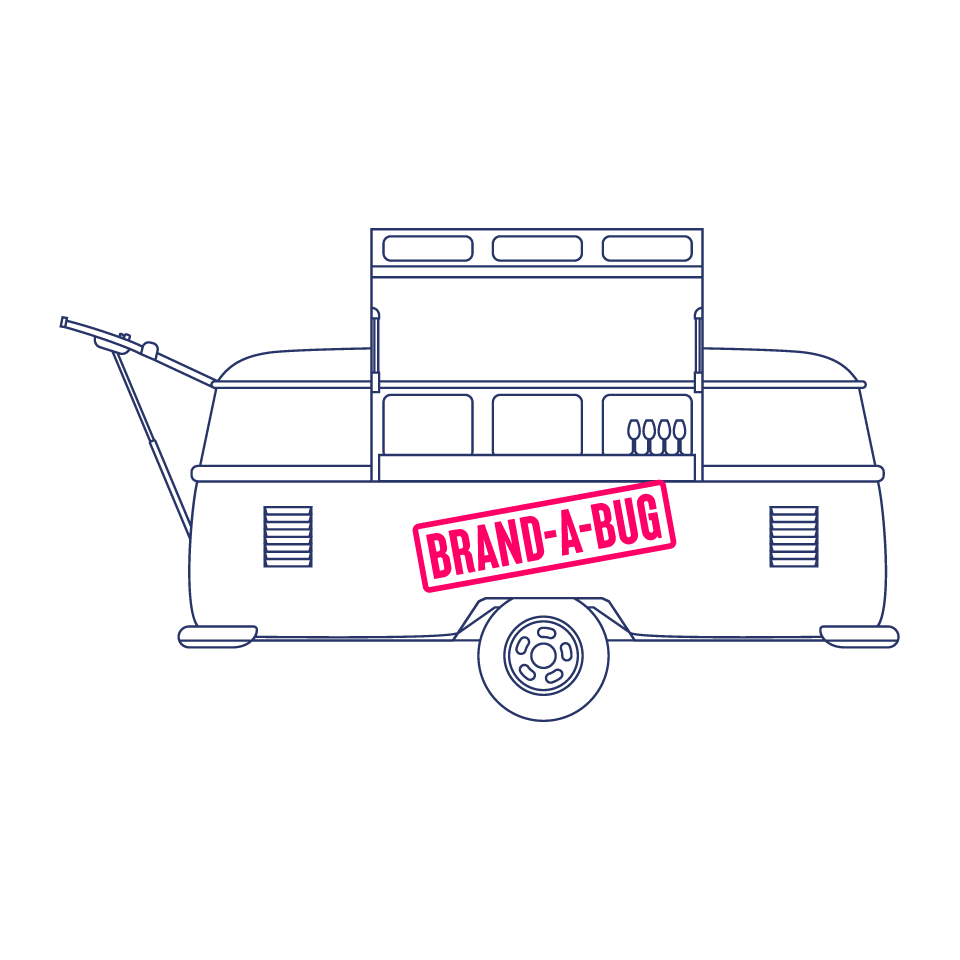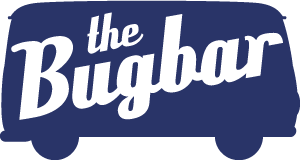 The Bug Bar
Our stunning Bug Bars come complete with:
Branding options with our Brand-a-Bug service
Everything you need for your DIY bar
Fridges
A serving hatch
Decor & lighting
Cooler boxes & polycarb cups on request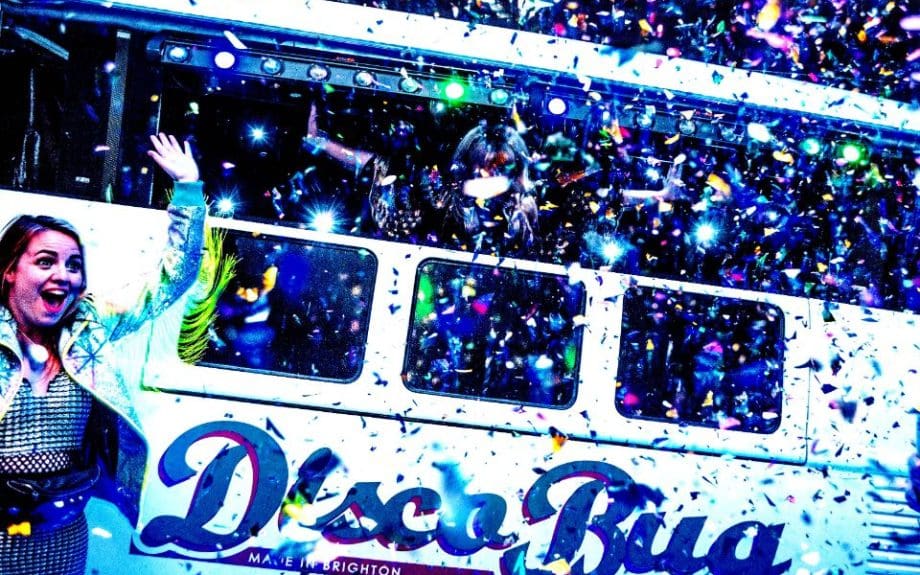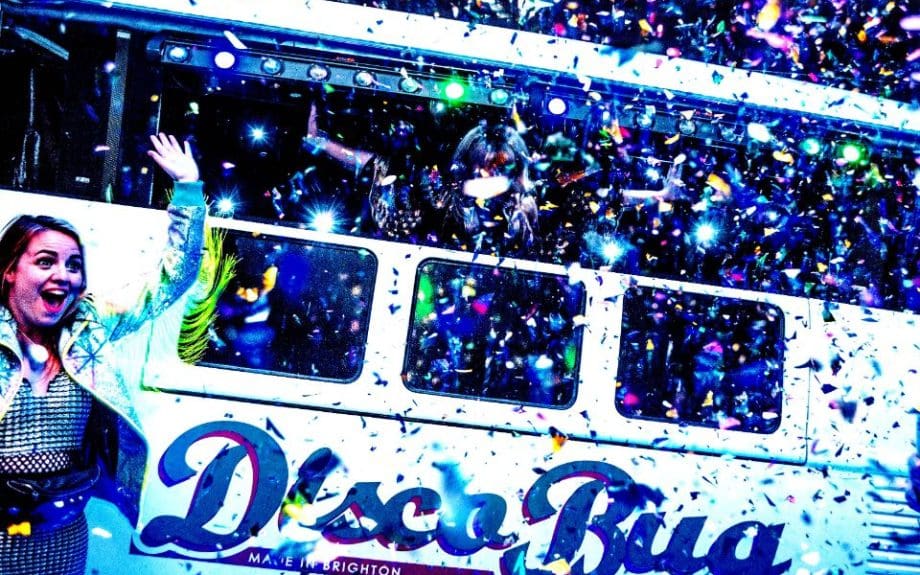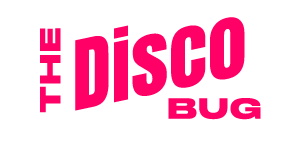 The Disco Bug
The Party Machine
The perfect stand alone stage – hydraulic lifting roof, state of the art sound system, mirror balls, Pioneer DJ gear. Plus options for adding your own branding.
Featured at Glastonbury, Bestival, Secret Garden Party, Latitude, Wilderness & Love Supreme, to name a few.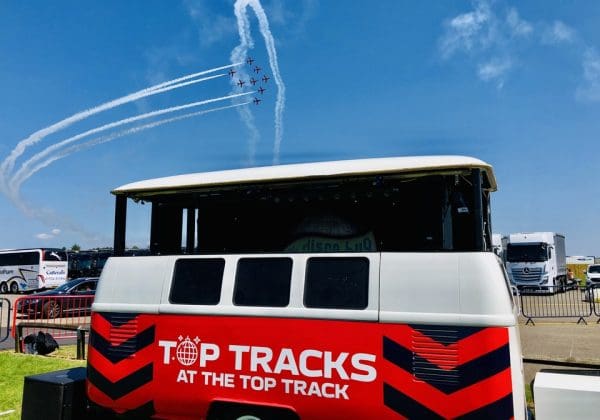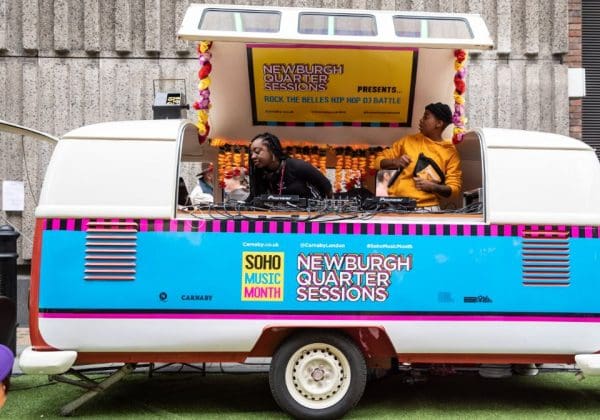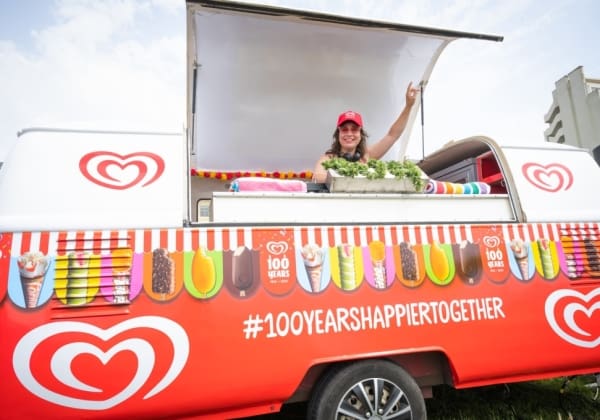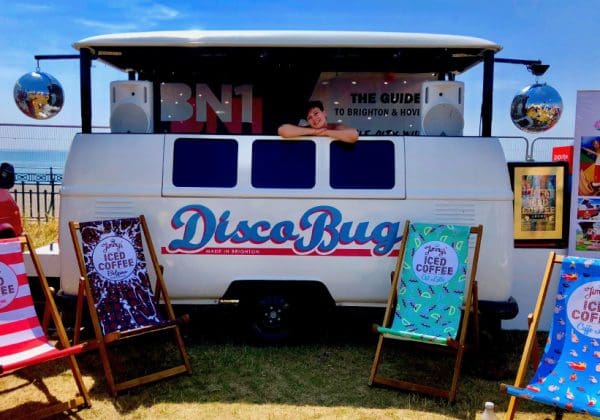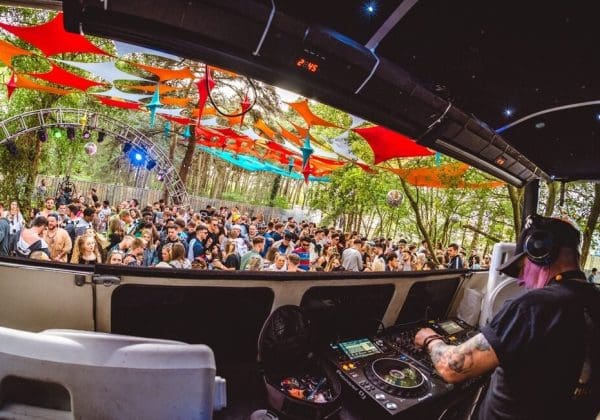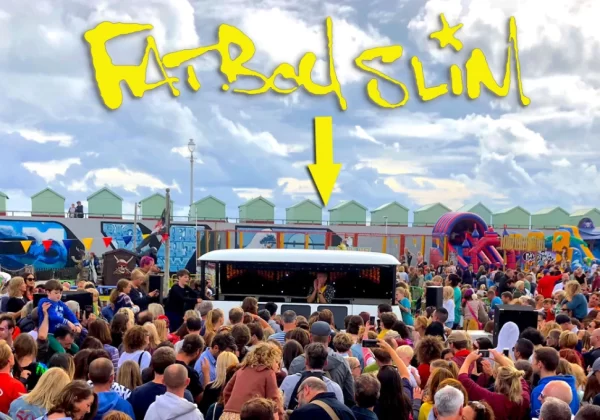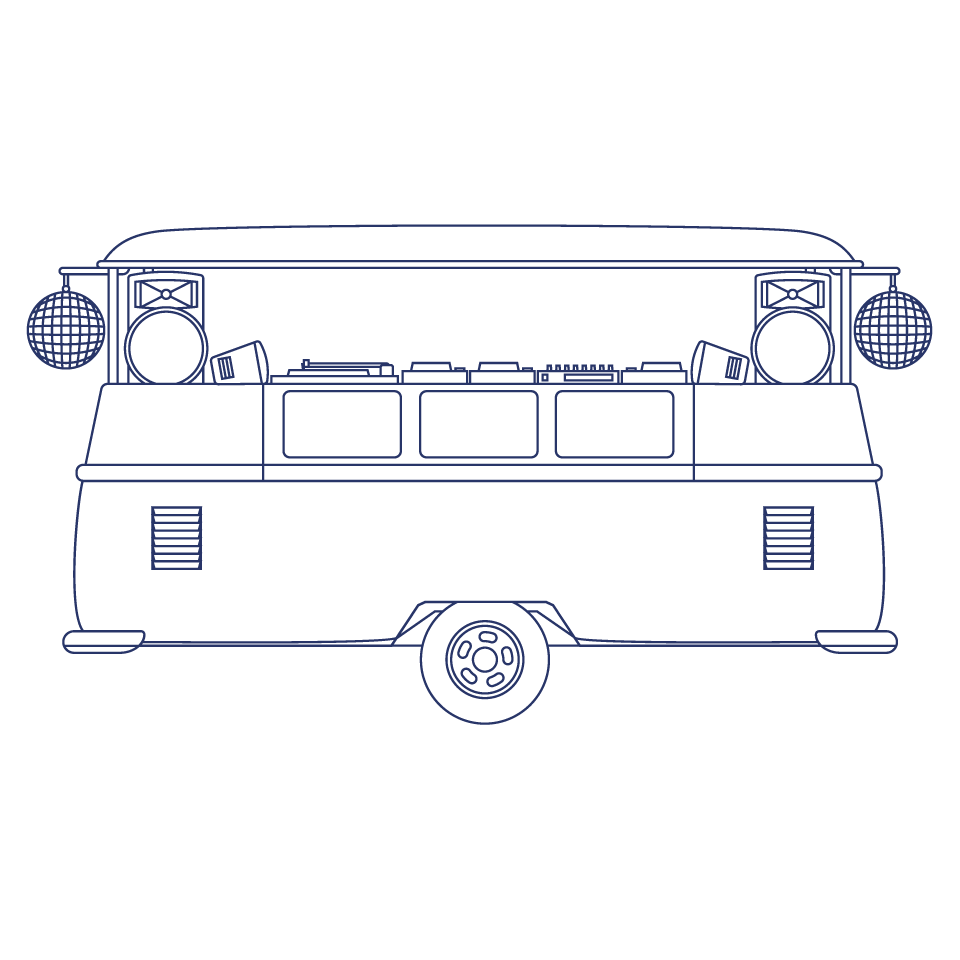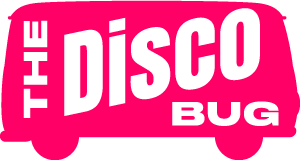 The Disco Bug
Whether your event requires DJ programming or you're dry hiring the unit, we can supply:
Top quality DJs
State of the art sound systems
Pioneer DJ equipment
Lighting
Disco balls
Sound techs on request
Friendly & professional staff
Branding options with our Brand a Bug service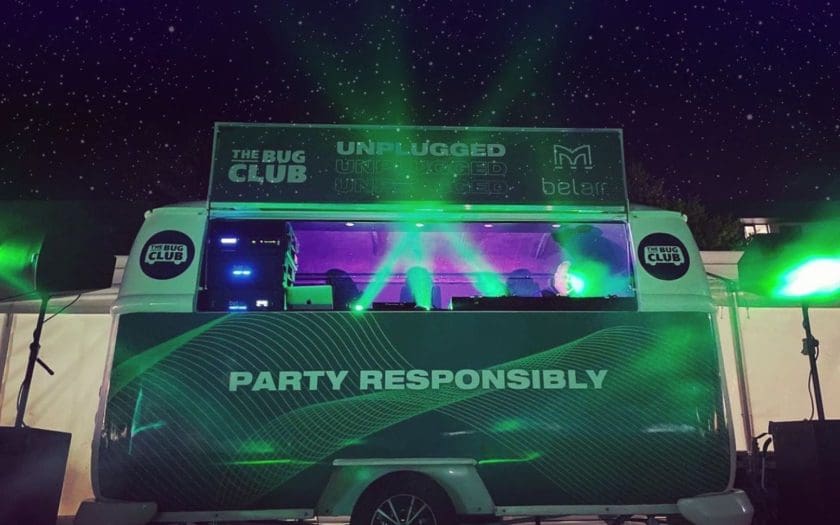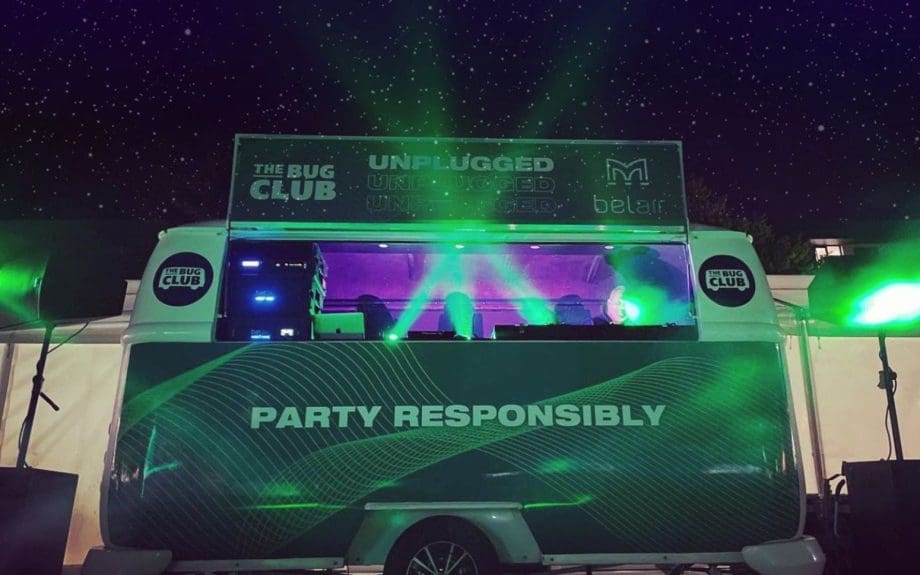 The Supersized Bug
The Eco-Friendly Giant
Built with sustainability at the heart, from 2023 powered by renewables. Our latest Bug to join the fleet is 30% larger.
All our Bugs are trailers so have no engines.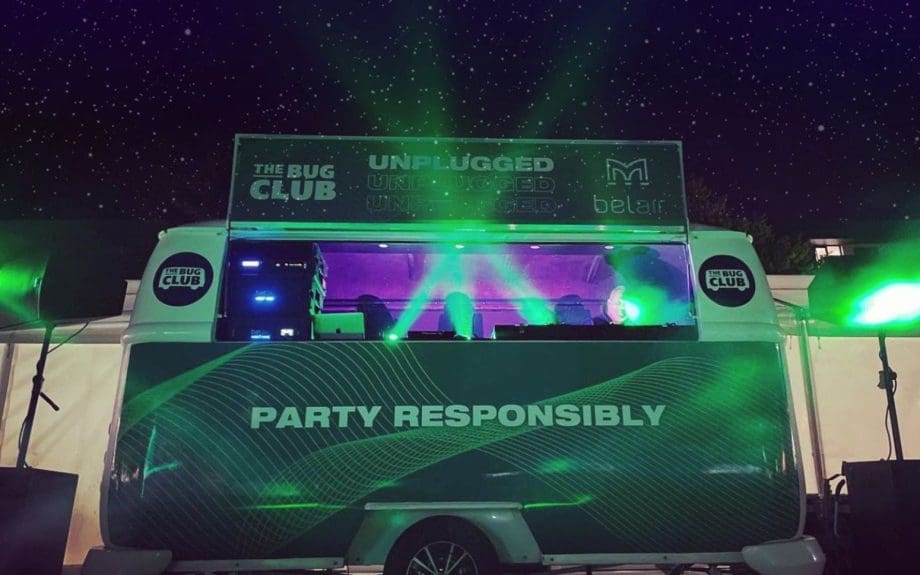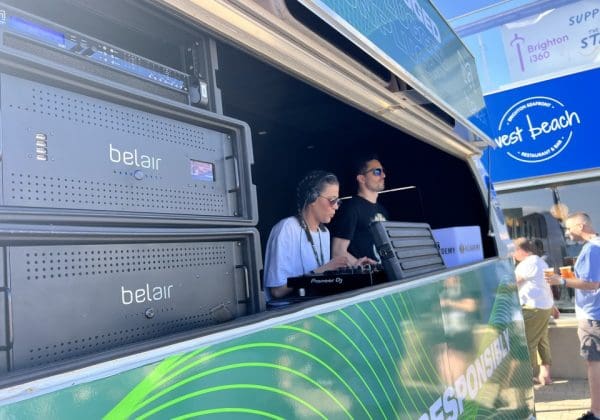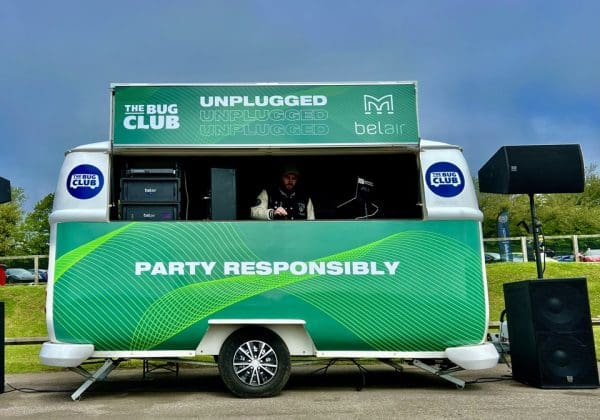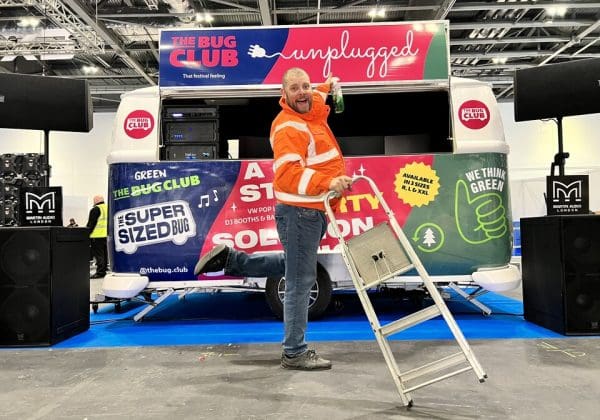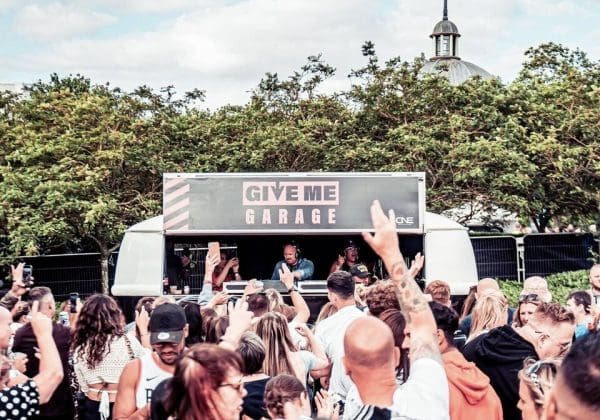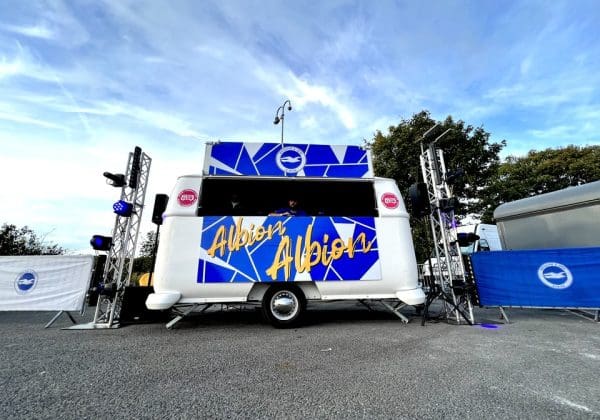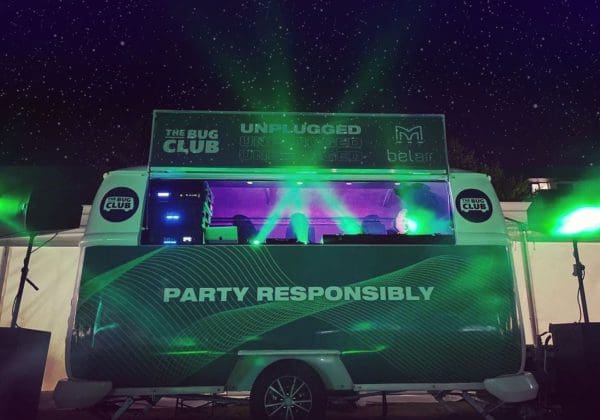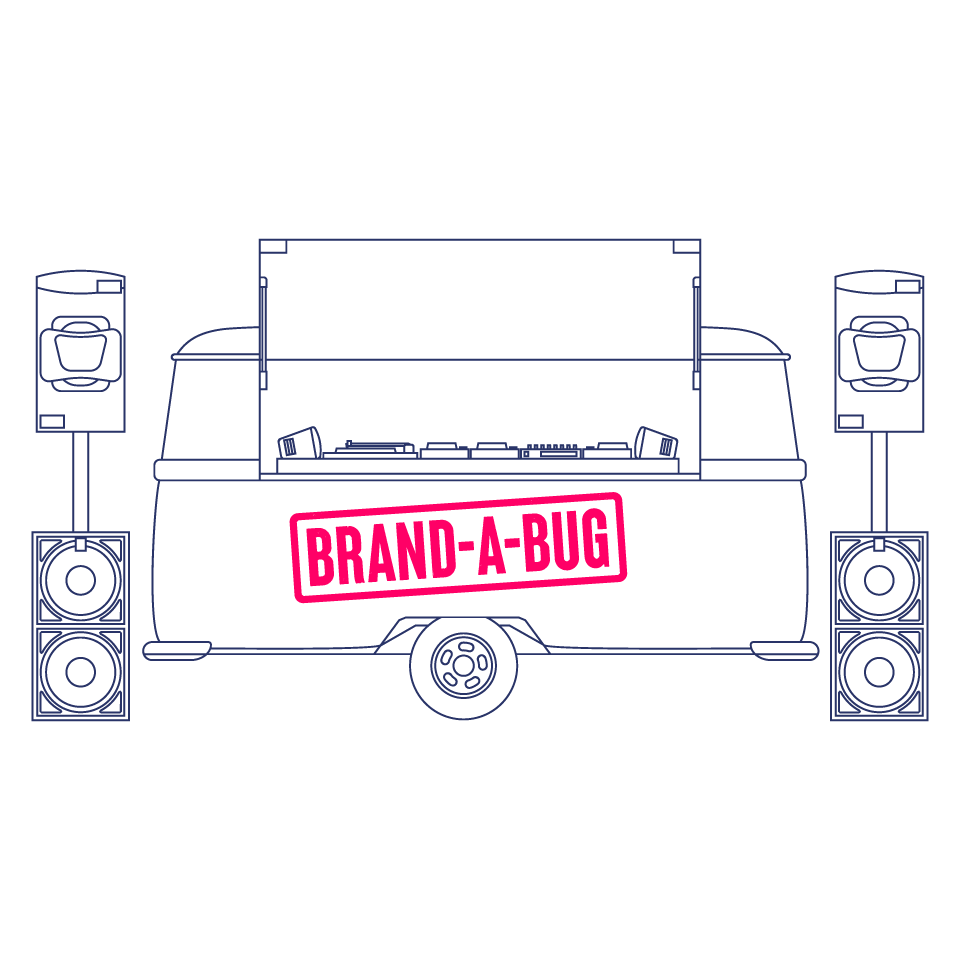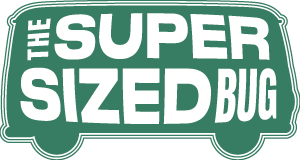 The Supersized Bug
Whether your event requires DJ programming or you are dry hiring the unit, we can supply:
Top quality DJs
State of the art custom built Martin Audio sound systems
OFF GRID solar charged power supply
Pioneer DJ equipment
Pro lighting
Sound technicians
Friendly & professional staff
Branding options with our Brand a Bug service
Follow our story on instagram.
Our Supersized UNPLUGGED Bug runs recycled EV batteries and recharged by solar. This way you can rest easy knowing you've partied supersize but also responsibly.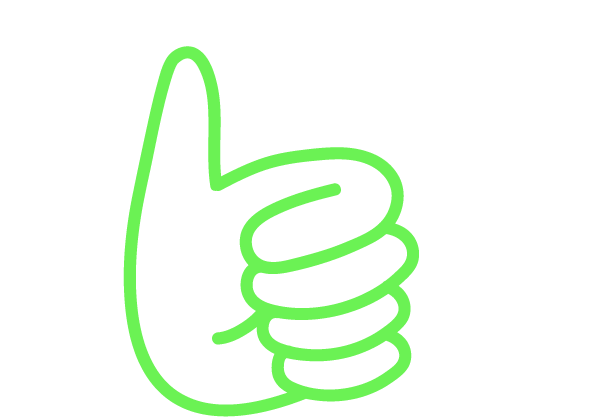 Frequently Asked Questions
Q: What are the dimensions of The Bugs?
All our Bugs are trailers, meaning they are easily manoeuvred and have no engines
Discobug & Bugbar Dimensions:
They are 4.5m L including the tow bar, 3.5m without, 1.85m wide and 1.95 high with the roof down. They weigh approx. 750 kilos and are easy to manoeuvre due to the central axis. We need flat, firm ground. They can be towed by a van or car.
Supersized Bug Dimensions:
5m L including the tow-bar, 4.2m without.
2.6m high
3.2m with display hatch up
2.3m wide
Q: Do you require electricity?
We are completely self-contained and can work virtually anywhere, when booking the UNPLUGGED BUG we run on solar powered battery packs, we can run our custom built Martin Audio PA for upto 6 hours and then recharged by solar…however for all the other Bugs we do require a power supply, we come prepared with extension cables.
We can run from a single mains supply or a 16amp hook up. If there is no power on site generators can be arranged on request.
When hiring the Discobug we may require a second power source to drive the sound system.
Q: How far do you travel?
We prefer to operate within a 100-mile radius of Brighton. We like to keep things local and always plant trees to offset our carbon.
We calculate delivery based on mileage. For events that require an overnight stay, accommodation may be required.
We have provided our services as far as the South of France, Aberdeen and Cornwall so please just ask…
Q: How much is the deposit?
In order to secure your booking we typically require a £250 deposit.
We will send you an invoice and booking confirmation and you can pay by bank transfer.
Q: When do I need to pay the balance?
Any outstanding monies, or balances, are due at least 14 days prior to the event start date.
Q: What happens if we need to cancel or change the date?
The deposit is non refundable however we understand that occasionally there are valid reasons to amend the booking so please call us to discuss alternative arrangements.
Q: Do you have insurance?
Yes, we have full public liability and employers insurance up to £10 million. Please email us if you would like to view a copy.
Yes, we are VAT registered so all our prices are + VAT.
Q: What is your 'Green' policy?
We strive to be as 'green' as possible and are working on a fully sustainable project for 2023. We care for our environment. All our vans are trailers, however they do need to be towed to the events. We accept that certain elements of the business are not fully sustainable. For this reason, we plant trees to help us offset our carbon emissions. We are proud to support Ecologi and their good work.
The launch of our partnership with Martin Audio sound has created a revolutionary new solution for outdoor events and we are proud to be pioneers in delivery off grid power for events.
As regards to the bars – we use biodegradable straws and reusable cup ware wherever possible. We recycle glass and dispose of any rubbish at the end of the event. We leave the venue neat and clean as we found it.
Q: What sound system and equipment do you use?
Our speakers range from our flagship custom built, state of the art Martin Audio system which is available with the UNPLUGGED BUG (off grid DJ booth. We also run FBT sound. Typically catering for up to 500 people outdoors. DJ equipment is Pioneer.
If you require a larger sound system this is something that can be arranged when discussing your quote.
Yes of course we offer the Discobug with or without DJs.
We have a roster of excellent DJs to suit your occasion.
Q: How many people can you cater for?
The Discobug has played to crowds of 5000 people. Larger PA's and light shows available on request.
With the bar service we typically can serve up to 150/180 guests with one Bugbar. We also have a 5-meter festival bar for larger events. We have serviced events with 3,000+ guests but prefer to work with smaller events.
Q: Can we supply our own drinks?
If you have enquired about a Bugbar dry hire, you are free to provide whatever drinks you like. However, for any pay bar booking any additional drinks provided will have to be pre agreed, and a corkage fee might apply.
Q: Which drinks do you serve?
We offer a full bar service from craft beers, ales, wine, bubbles, spirits & mixers through to cocktails. We always have a drinks consultation before the event and recommend a choice of 4-5 cocktails. If you have any preferences we will do our utmost to accommodate.
Q: Do I need to apply for any licenses?
If your event requires a temporary event notice (TEN) for the sale of alcohol, we are able to apply directly for this on your behalf. There may be a small additional fee for this.
Q: Do you provide glassware?
We use reusable cup ware wherever possible or disposable cup ware, however glassware can be arranged for a small fee.
Q: How much are your drinks?
Our prices reflect no more than what you would expect to pay in your local pub. Please find our example bar menu below.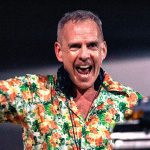 Literally a mobile disco on wheels. Unique. One of a kind. We LOVED it
Norman Cook Fatboy Slim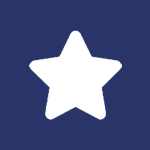 Driven by results, Justin's attention to detail and care in delivery is spot on.
Grace Electric Events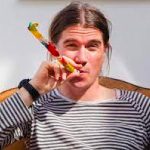 A stand out feature at Bestival.
Rob da Bank Bestival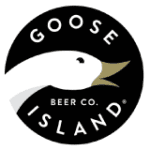 Your team were incredibly helpful and a real pleasure to work with.
Zeitgeist Goose Island event
We love planet Earth and are taking huge steps to make sure we are environmentally friendly.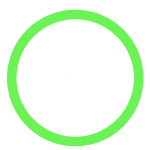 Light Weight & Economical
Our fleet of Bugbars are trailers, modelled on the classic we all know and love.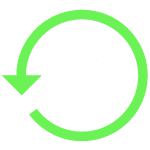 The Circle of Life
We offset all of our carbon emissions by planting trees. It's a full circle thing.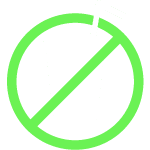 No Single Use Plastic
We recycle all of our plastic where possible. Not a plastic straw or red cup in sight.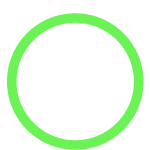 Leave No Trace
Some say we are the perfect guest, after we finish partying, we also clear up.