THE BUG CLUB || VW DJ BOOTHS & BARS est.2013
Brand Activations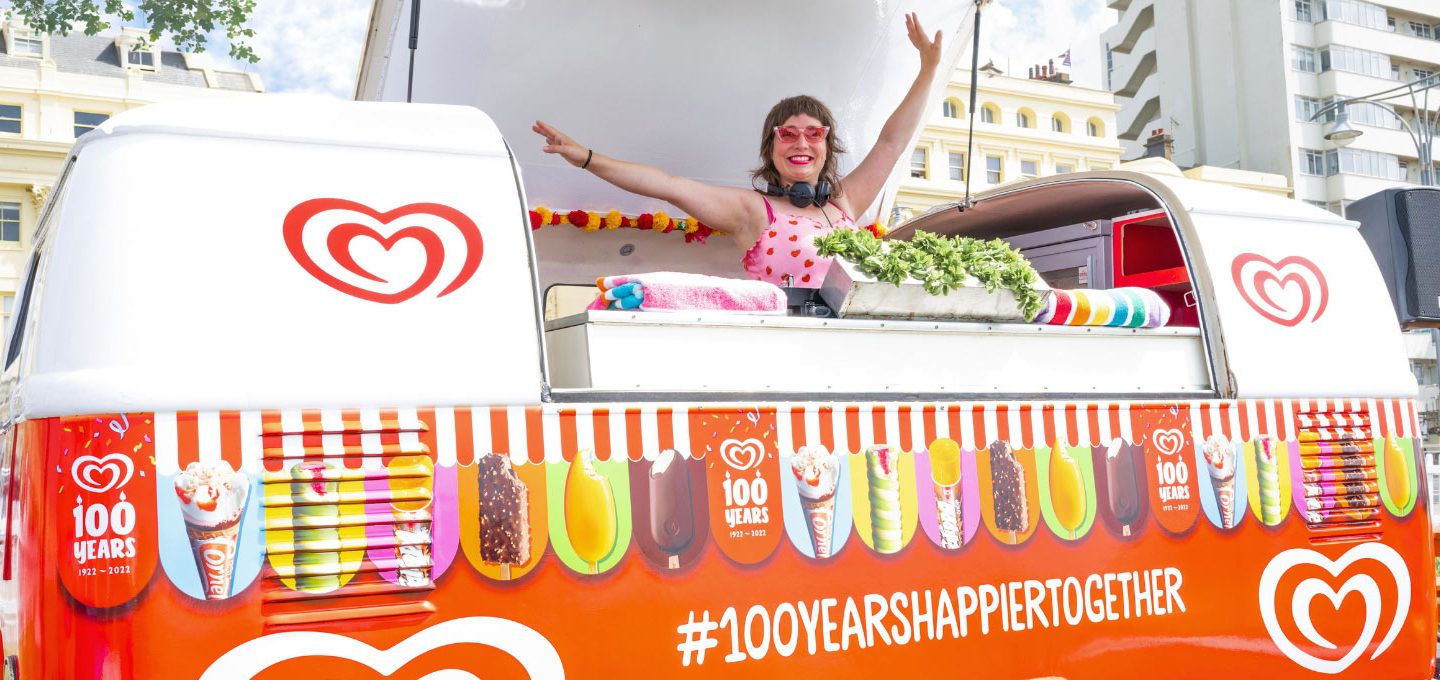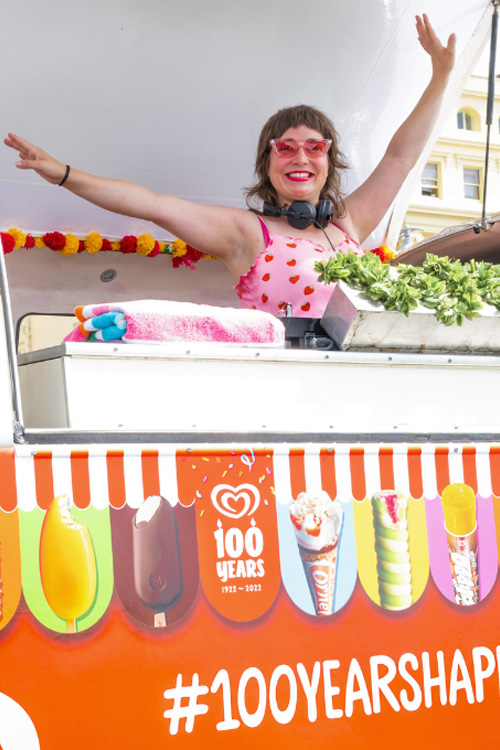 THE BUG CLUB || VW DJ BOOTHS & BARS est.2013
Festivals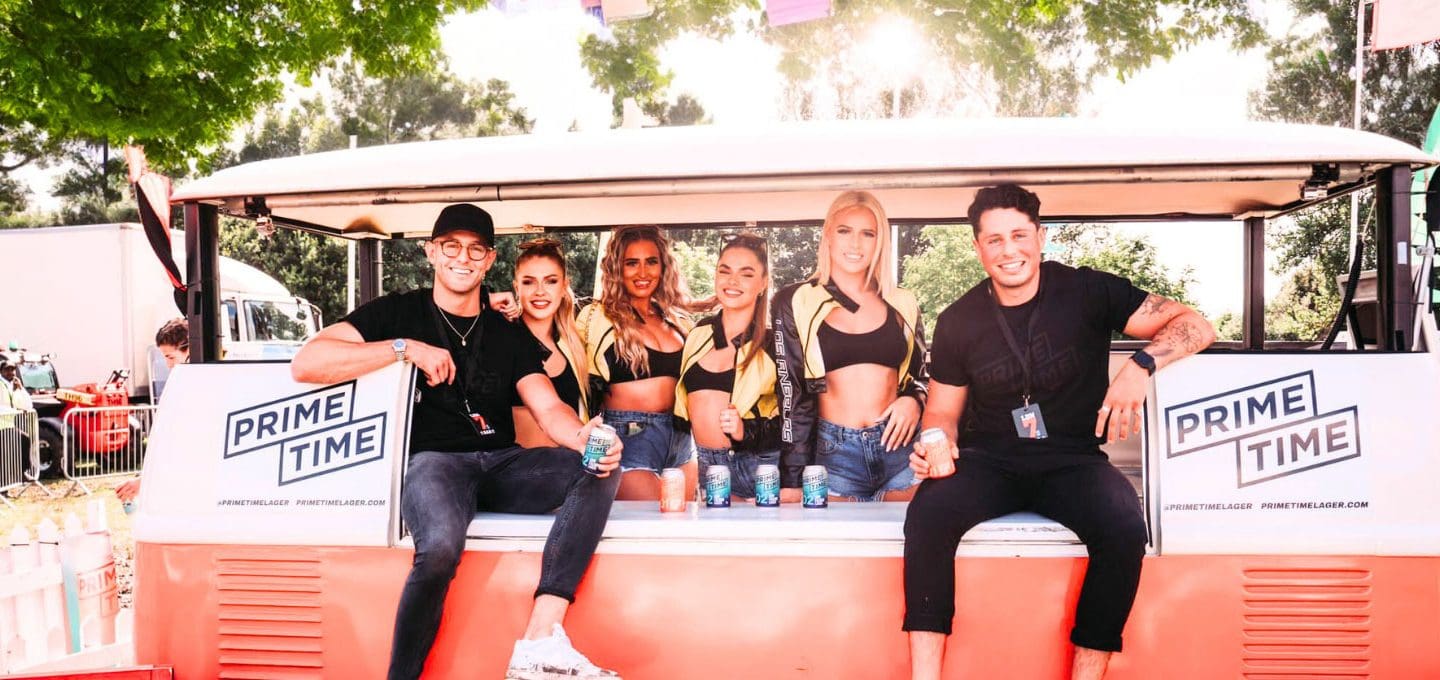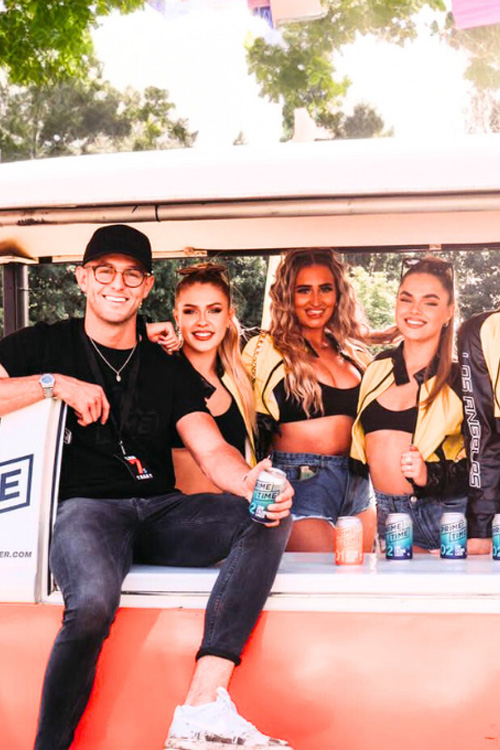 THE BUG CLUB || VW DJ BOOTHS & BARS est.2013
Street Parties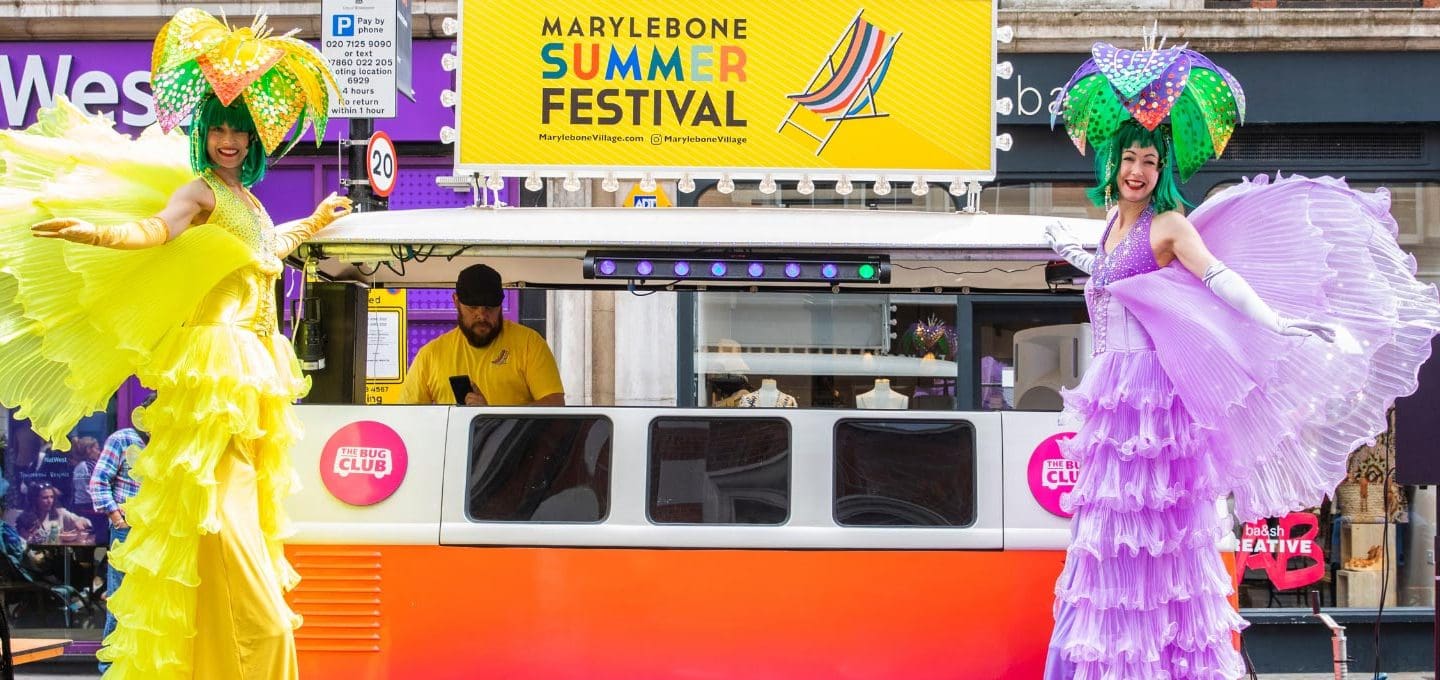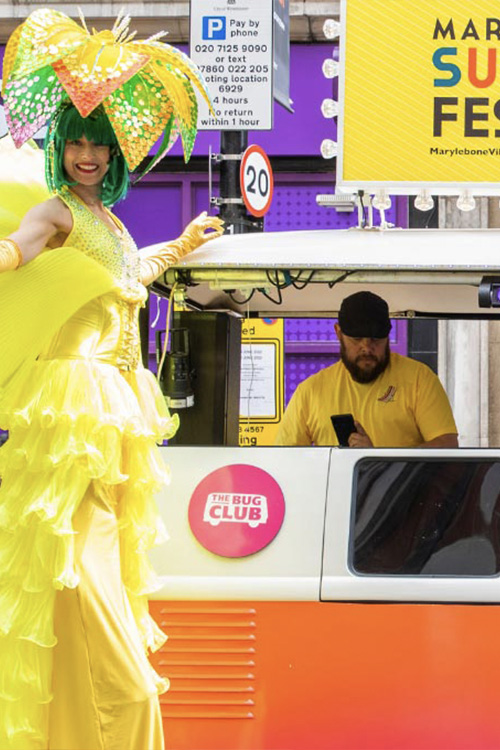 THE BUG CLUB || VW DJ BOOTHS & BARS est.2013
Sporting Events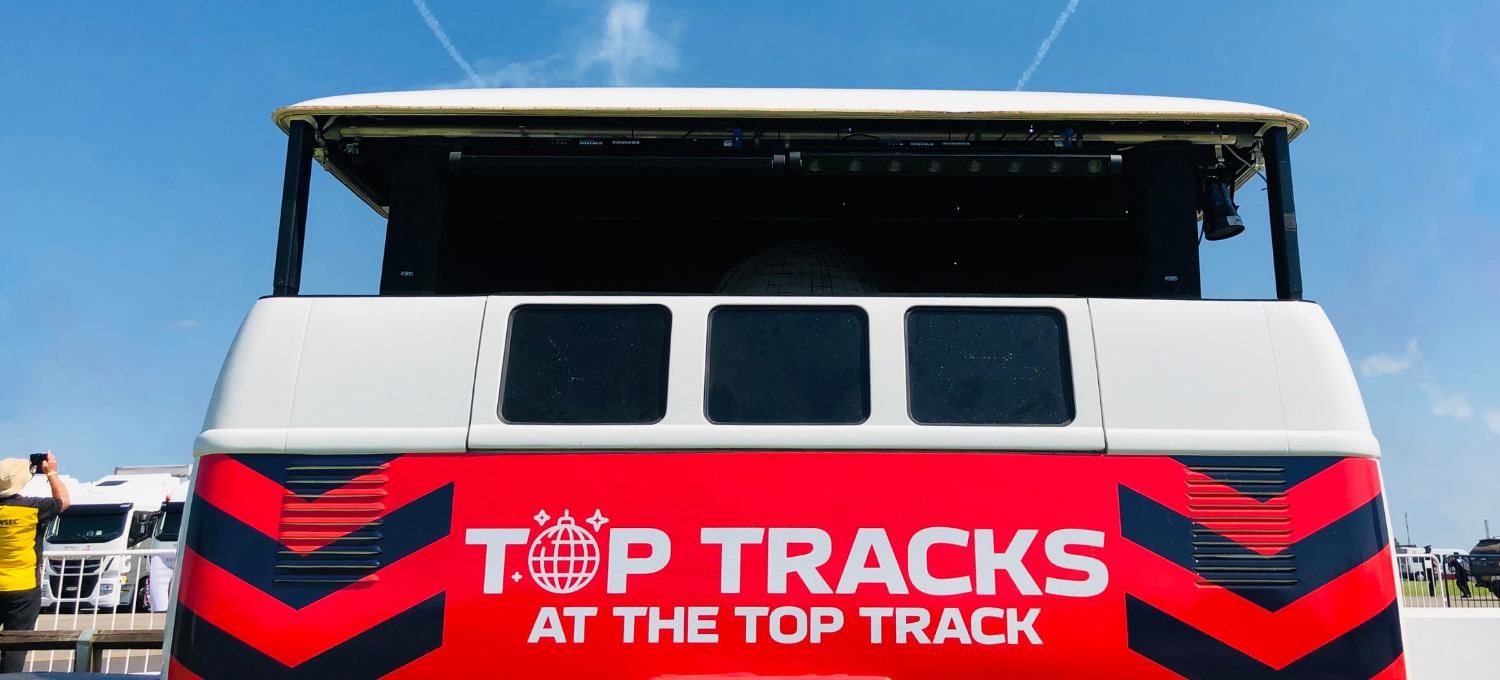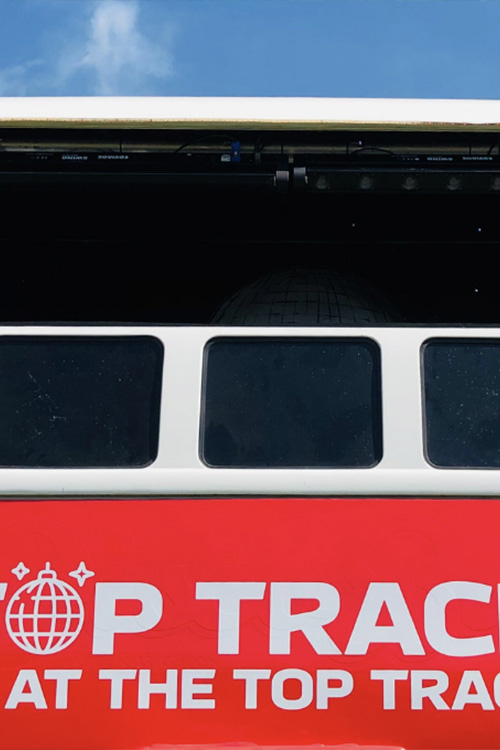 THE BUG CLUB || VW DJ BOOTHS & BARS est.2013
Brand Activations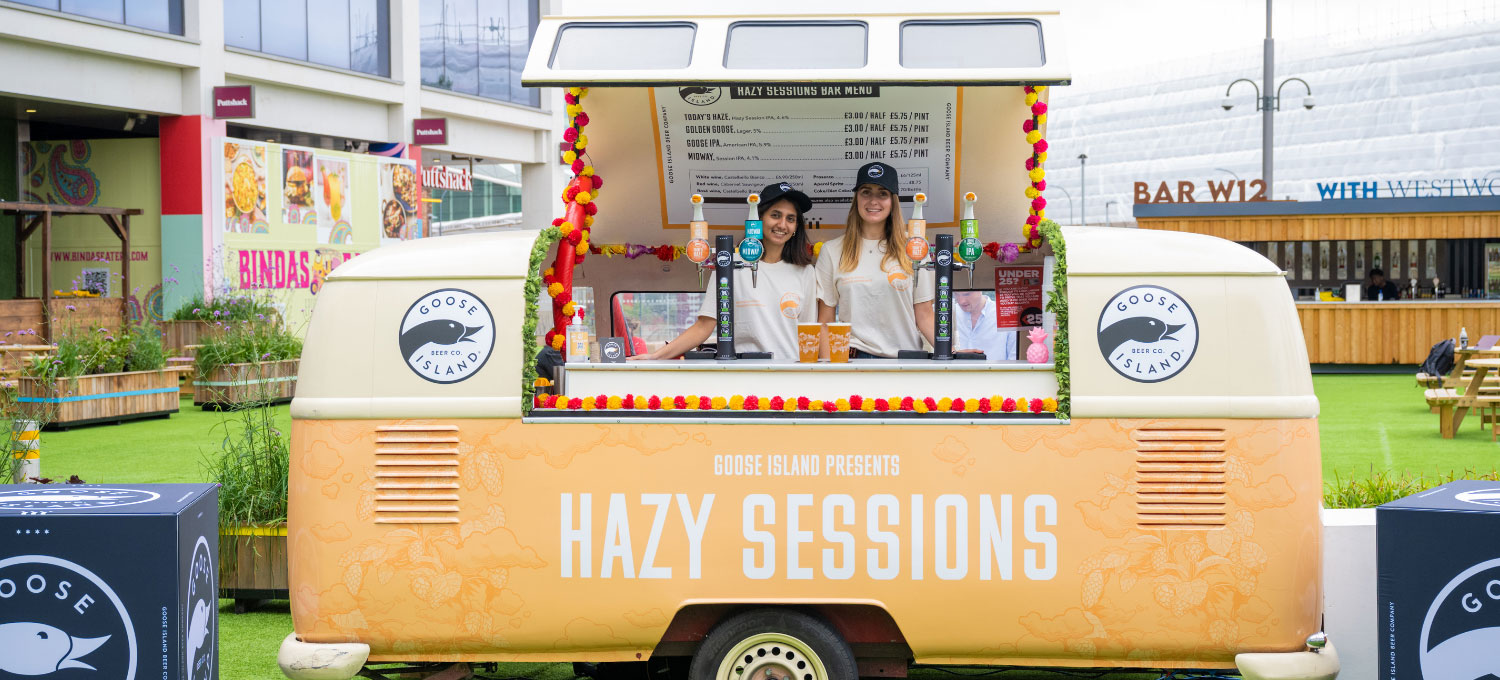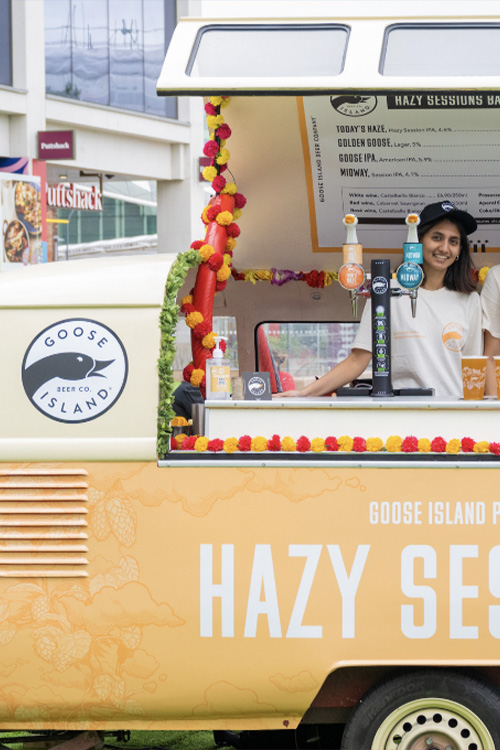 THE BUG CLUB || VW DJ BOOTHS & BARS est.2013
Festivals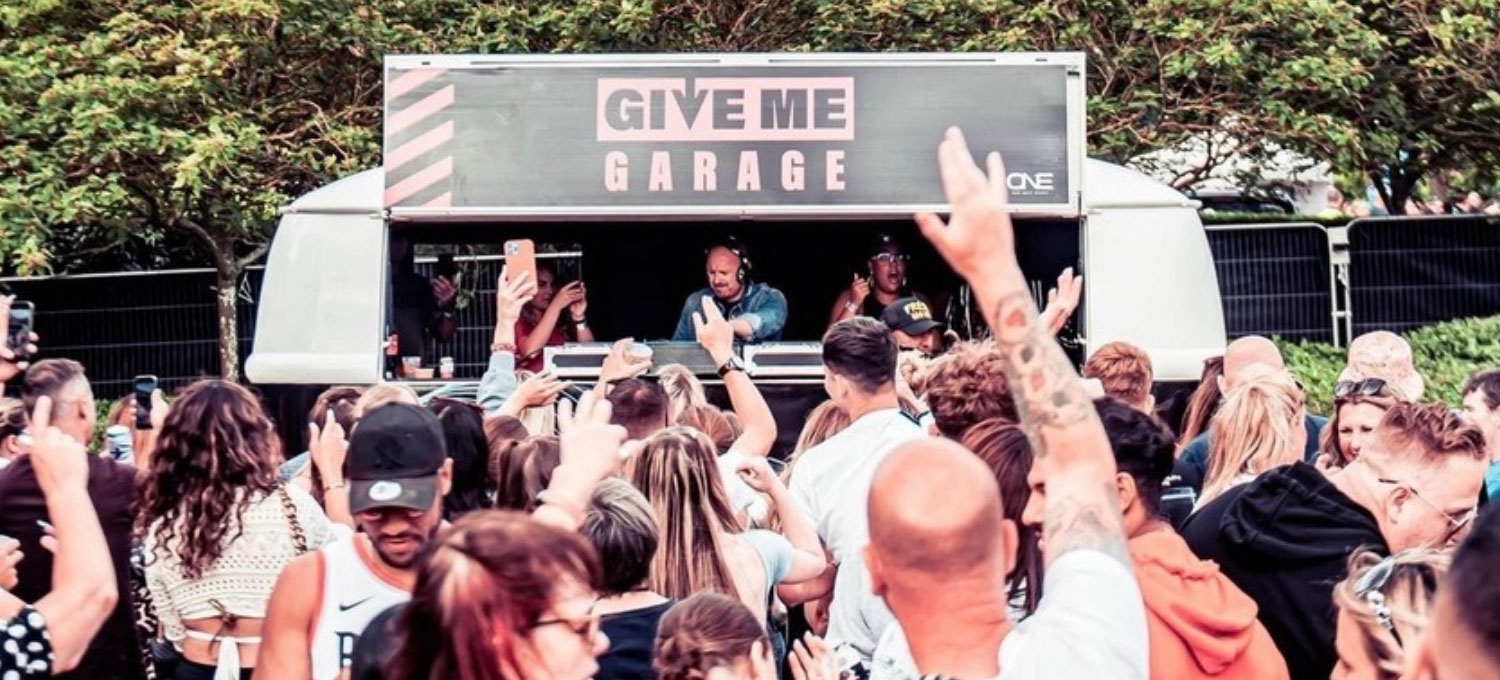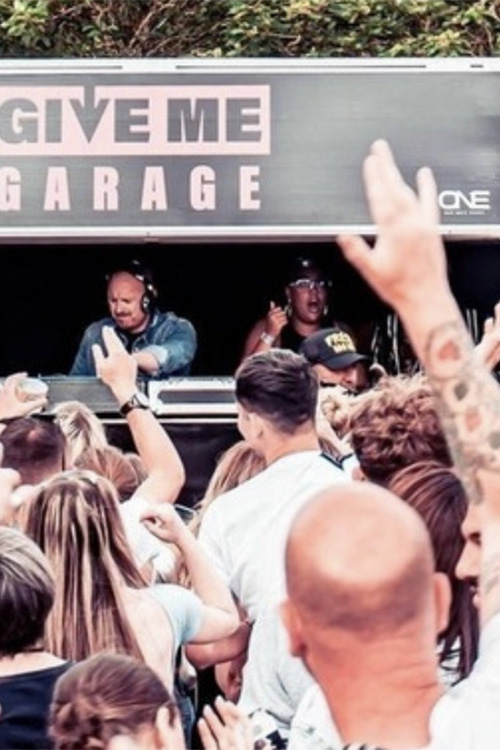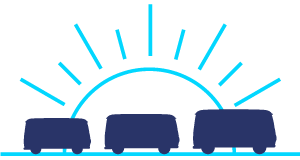 The Professional Party People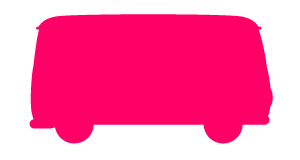 Unique Experience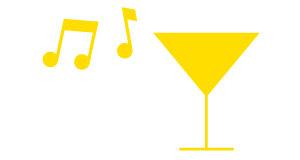 High Quality Music & Drinks
Top quality DJs and experienced mixologists are available to make sure your event is truly unforgettable.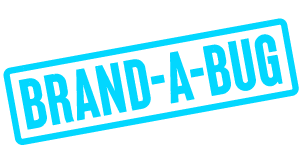 Adaptable & Customisable
Customise with Brand-a-Bug, add a personal touch, and create impact with your own eye catching design.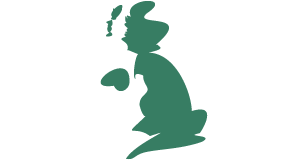 Anywhere Anytime
Whether it's a muddy field, in the middle of nowhere, or in the heart of the city, we bring the party to you.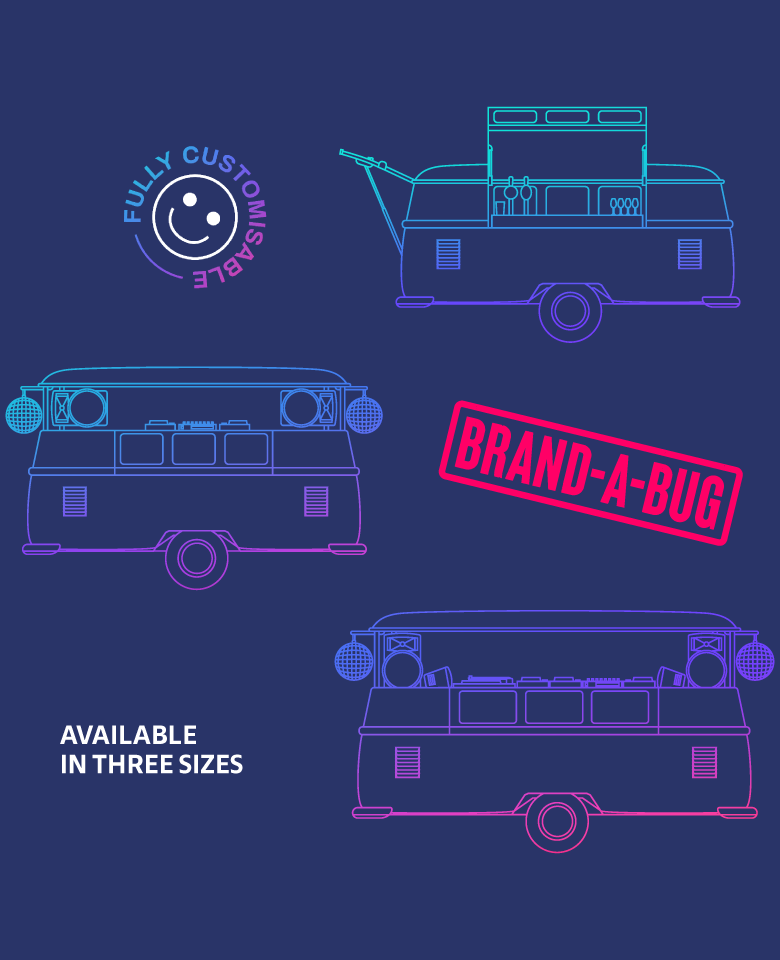 Summer parties
Brand activations
Sporting events
Conferences
Exhibitions
Events
Festivals
Excellent thanks guys!
Kimmy Earwicker
2018-08-30
We hired the Bug Bar for our wedding and they were fantastic, they really gave our day the festival feel that we were hoping for, the staff were super friendly and the whole experience with them was really easy and laid back. Justin took special care of ensuring we had the right drinks on tap for our guests and made our family feel really special by remembering who wanted which specific drink, I loved getting behind the bar to make a cocktail myself, I think I was a natural! Thank you Bug Bar, I'd definitely recommend you to my friends!
we worked with The Bugbar to create a fully stocked bar for our LOVEFEST festival in August. The team were amazing to work with- very professional and went over and above on service. Highly recommend Justin and his team!!
We hired the Disco Bug Bar for the Pride Village Party and it was amazing! So much fun to work from and the customers loved it. Justin and Grace were lovely to work with and very accommodating to our needs. Look forward to working together again!
These guys are amazing, the cocktails are to die for and the staff are so friendly and helpful. My party was such a success down to these guys!
Tried their Elderflower Fizz at a local festival, definitely my new favourite way to have my gin!! Staff were bubbley, smiley and had great cocktail knowledge! Highly recommend.
Thank you Bugbar for your ammmmmmmmaaaaaaaazing tuuuuuunes today at the Hatton Garden street party! :) Kept everyone going and dancing in the heat and refreshed with drinks and homemade lemonade! Hope you guys play at the next one! :) @thebugbar