When Justin Rushmore isn't hosting his weekly show at 1BTN radio station, he's running the Bug Bar! After setting up and managing a successful record label, Finger Lickin' Records, It's no surprise that 20 years later, one of the labels biggest fans was found at the helm of the decks in the Disco Bug a converted VW DJ booth, powered by a booming FBT sound system, a hydraulic roof and a full light show.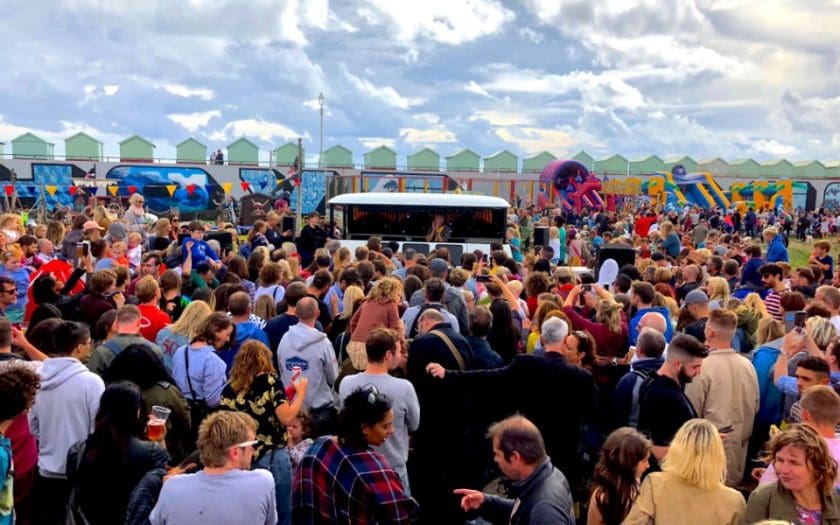 Earlier this month, The Bug Club teamed up with Brighton's Hove Lagoon and the Big Beach Cafe for the first ever 'Lagoon Fest'- a family day of cocktails, water sport activities, entertainment and some very special guests.
The Disco Bug, Fatboy Slim, Brighton Beach … you know this event popped off.
Such a fantastic day out for all. The Bug Club created the perfect atmosphere with friendly staff and great drinks, not to mention the incredible Disco Bug and amazing sound system.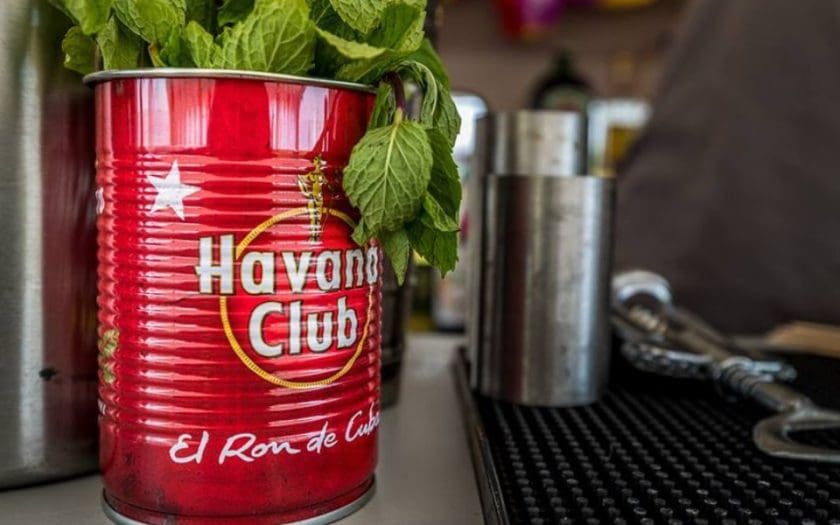 After setting up two Bug Bars serving cocktails and the Disco Bug, the drinks were flowing and the party started. The delicious cocktails proved very popular, with enough Pina Colada's for all! Our 'Elderflower Fizz' was especially popular, a gorgeous mix of elderflower and gin, muddled with berries and sicilian lemon.
The day set off with local bands and DJ's, and was headlined by Norman Cook, AKA FatBoy Slim! FatBoy perfectly ended the day with a glorious two hour set for the locals. Norman owns the Big Beach Cafe, situated on the beautiful Hove Lagoon, dedicated to providing a local venue for the residents of Hove. The cafe has come far in the past year, now a bustling, family friendly venue.
FatBoy Slim performed in our Disco Bug, creating a truly magical atmosphere around the seafront. Old school dance tracks and family favourites were all played on vinyl, with equipment provided by The Bug Club. The Disco Bug's top of the range sound system meant even the on-duty policemen were having a boogie! Our favourite moment was when Norman joined the crowds to dance with his local fans, creating a wave of energy flowing through Hove.